Class Contacts:
Peter Frissell – President president@finnusa.org
Glenn Selvin – Treasurer treasurer@finnusa.org
Rodion Mazin – Secretary secretary@finnusa.org
Marcus Ward - Webmaster webmaster@finnusa.org
Terry Greenfield - Chief Measurer measurer@finnusa.org
Michael Dorgan – So Cal socal@finnusa.org
Michael Kennedy- Nor Cal norcal@finnusa.org
Marcus Ward – Mountain rockymountain@finnusa.org
James Bland - Texas texas@finnusa.org
Will Libke – Midwest midwest@finnusa.org
Noel Miller – South south@finnusa.org
Al Marshall – East east@finnusa.org
Upcoming Events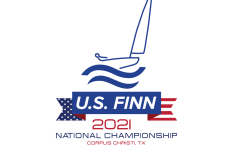 The Corpus Christi Yacht Club would like to extend a warm South Texas welcome to the USA Finn Class for your National Championship! We hope you enjoy your time here and we look forward to hosting y'all!
Registration is open at https://www.regattanetwork.com/event/21811
AGM will take place on June 24th. All the proposals have to be submitted to the secretary prior to AGM as per USAFA Bylaws.
In general, Corpus Christi winds are extremely predictable. Corpus Christi
has a regular sea breeze of 15 plus knots out of the southeast (130 degrees). The wind
typically builds uniformly across the bay from the southeast. Daytime highs range from
87 to 94 degrees Fahrenheit with water temperatures in the mid 80s. The area of the bay
where racing will occur has essentially no current and tides fluctuate approximately one
foot daily.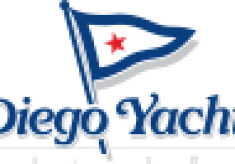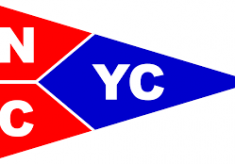 News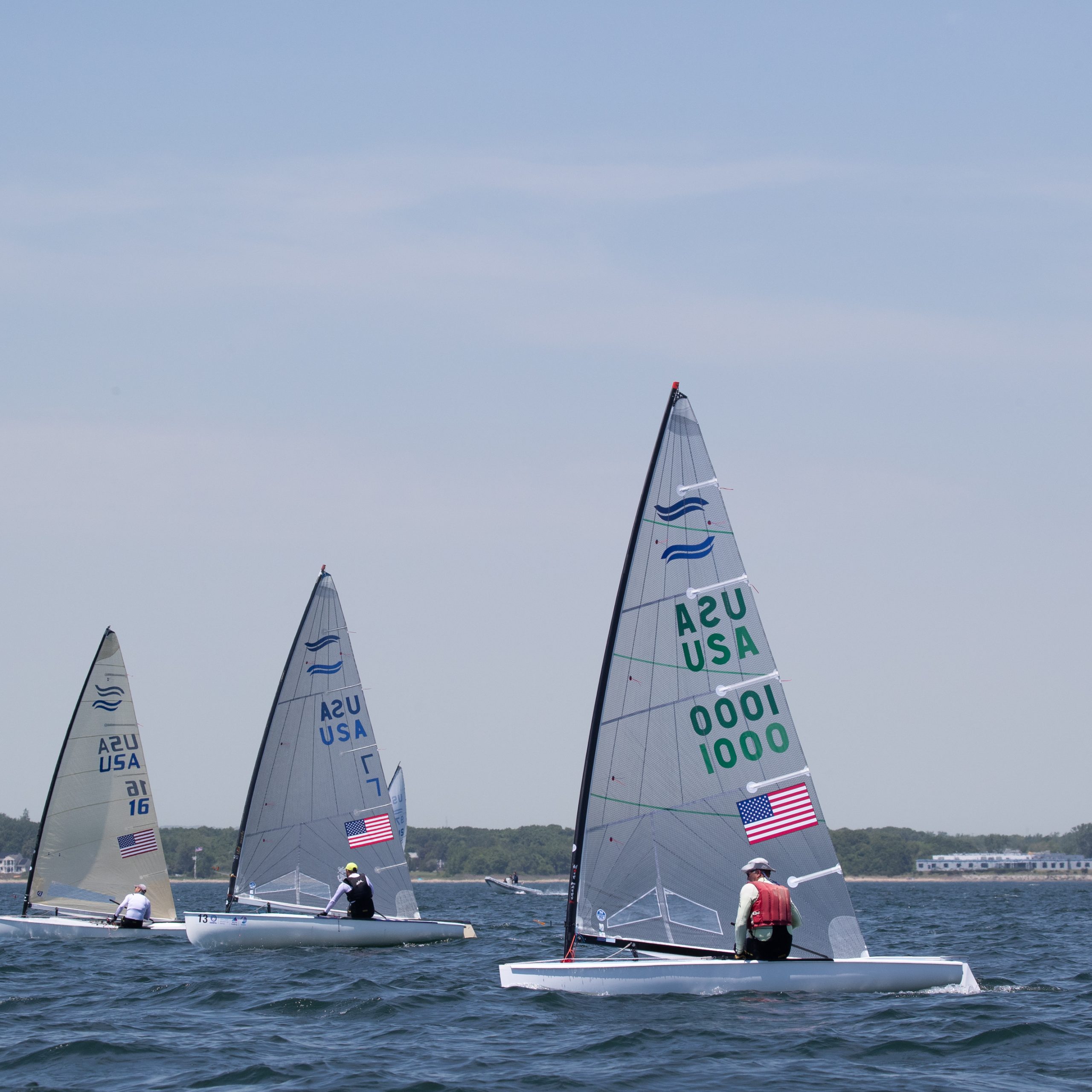 Sailing is a beautiful and diverse sport. There is not a person in this world who would doubt it. It is one of not many sports that brings a high school student and a grandmaster, a rookie and a seasoned sailor on the starting line, and a lot of time, both will have close chances
This is the home of the North American Finn Sailing where you will find our race calendar, information on regattas, sailing technique and advice, a forum & marketplace plus all the info you need to start Finn sailing.
The Finn is an outstanding boat originally designed by Rickard Sarby for a contest to find a boat for Scandinavian sailing and the 1952 Olympics. Since then it has been featured in every Olympics.
An outstanding technical boat that favors boat handling and tactics over straight line speed. With the unlimited pumping downwind in over 10 kts, it is a truly physical boat that rewards the athlete willing to work hard.
Most dinghies are built for smaller stature people but not so the Finn. The Finn is a big man's boat with average crew weight over 200 lbs.
The great attraction of the Finn is that you don't need a brand new boat to be competitive – top regattas are regularly won by 10-yr-old boats.
A growing route in for sailors on a budget is the 'Classic with Carbon' option – any pre-1985 hull super-charged with a second-hand modern rig. Classic boats are warmly welcomed at all NA Finn Class events and are often seen in the top 10 with the Modern Race Boats.