News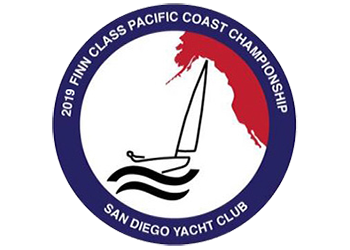 2019 Finn Pacific Coast Championship is scheduled to start on the 14th of September. Light winds not exceeding 6-8knots are forecasted. There are currently 19 entries. Don't forget that PCC is a World Sailing 50 point event (link). Registration site.
0 comments
The 2019 Finn North American Championship event was held August 23-25 in San Diego, CA. The championship was hosted by Mission Bay Yacht Club on the ocean venue off Mission Beach on the Pacific Ocean. Eight races were sailed over the three day regatta. Thirty-three sailors from around the USA and Canada competed for the
0 comments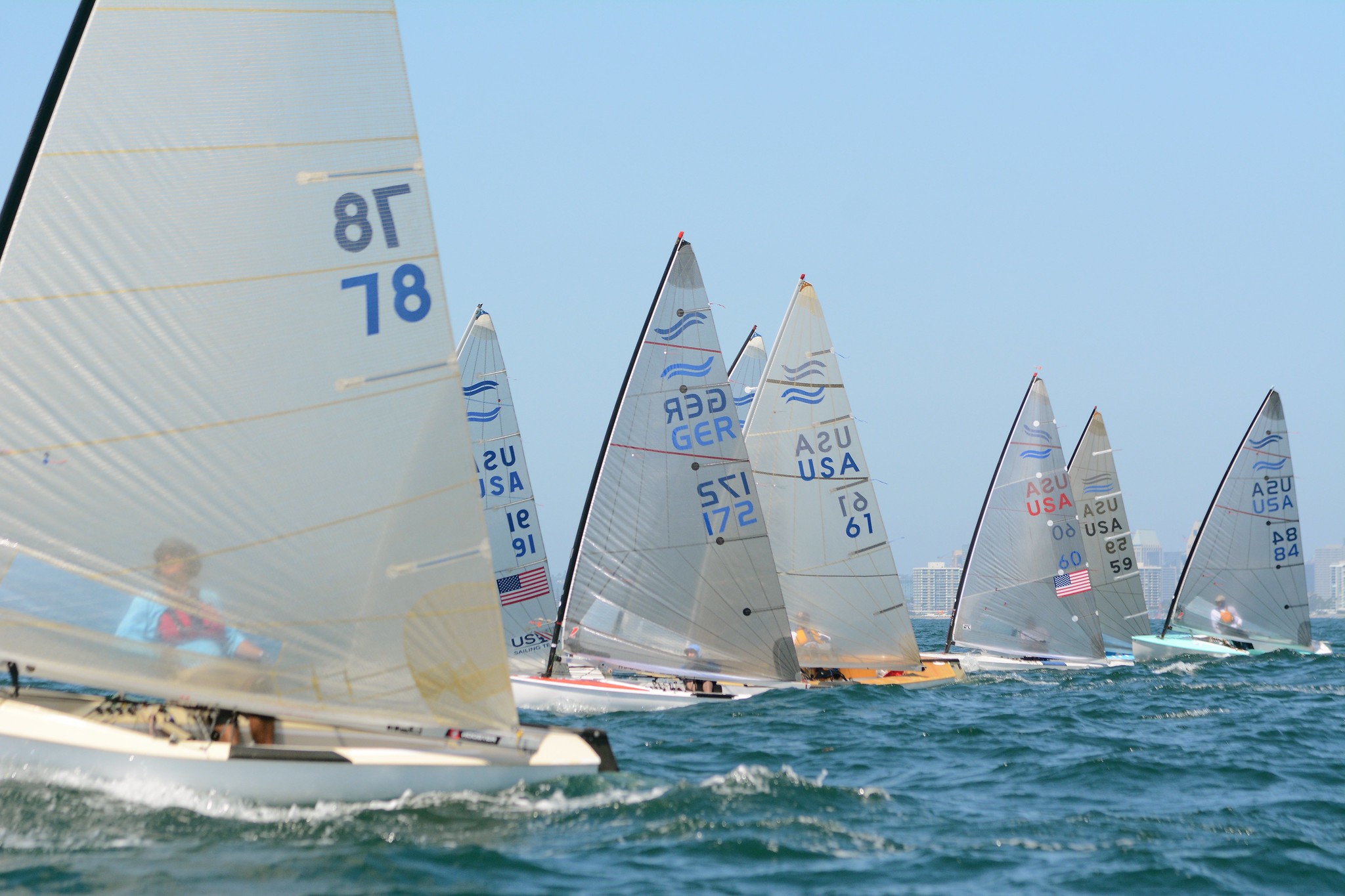 San Diego, Calif. – Sixteen Finns signed up for the 2nd Annual San Diego Yach Club (SDYC) Olympic Classes regatta. SDYC hosted a three-course venue and entertained over 120 sailors and 80 boats over the three day weekend which coincided with the Snipe North American Championship. Saturday's conditions were near perfect with blue skies, deep
0 comments
This is the home of the North American Finn Sailing where you will find our race calendar, information on regattas, sailing technique and advice, a forum & marketplace plus all the info you need to start Finn sailing.
The Finn is an outstanding boat originally designed by Rickard Sarby for a contest to find a boat for Scandinavian sailing and the 1952 Olympics.  Since then it has been featured in every Olympics.
An outstanding technical boat that favors boat handling and tactics over straight line speed.  With the unlimited pumping downwind in over 10 kts, it is a truly physical boat that rewards the athlete willing to work hard.
Most dinghies are built for smaller stature people but not so the Finn.  The Finn is a big man's boat with average crew weight over 200 lbs.
The great attraction of the Finn is that you don't need a brand new boat to be competitive – top regattas are regularly won by 10-yr-old boats.
A growing route in for sailors on a budget is the 'Classic with Carbon' option – any pre-1985 hull super-charged with a second-hand modern rig. Classic boats are warmly welcomed at all NA Finn Class events and are often seen in the top 10 with the Modern Race Boats.